1) When you wake up in the morning, you feel more like a dizzy 2x4 than a human being
2) "Jump out of bed" = lol
3) You are Psychic : You know when it's going to rain or snow before the weather channel
4) At least once, a sick spouse or friend has said to you "well at least you're USED to this! I feel awful!"
We get used to it now?!
5) At least one medical professional has advised you that all you need to do is "get more sleep and excercise'" to feel better. HA!!
Bonus if you have been informed that its "all in your head".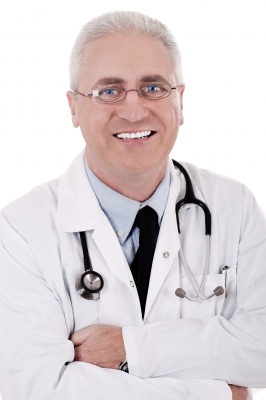 6) Whenever you see a Lyrica commercial, you can't help laughing the ridiculous "amazing results" they promise.
Lyrica Commercial
that is a tad more honest about the horrible side effects. They still don't mention that the benefits only last about a month for most people. }:o(
Not.
7) When you are able to speak in full, complete sentences with no grammatical or vocabulary errors, and maybe even some wit or humour thrown in, you stop and think "wow, did I just say that?! woohoo!!"
8) You can't drink an alcoholic beverage without falling asleep within 10 minutes
9) The first 3 hours of the day are still technically called 'waking up'
10) You understand what is important in life; the little joys, the small successes... like going to the store without feeling like you're going to pass out, wearing high heels without pain, or having
just one
pain-free hour in a week.
Thank you SO much for reading; I hope I made you smile at least once =D
Please follow me! You can enter your email in the upper left-hand corner of the blog, where it says "follow by email", Or follow me on Facebook.
Got kids? Check out my new childrens book on Chronic Pain and Fibromyalgia!
Want to Tweet this? Just copy and paste!:
Top 10 things only spoonies would understand. goo.gl/My6U1v #spoonie #mecfs #fibromyalgia #chronicpain @potomacfallsmom
**Check out my new blog especially for parents with chronic illness:
Parentswithpain.com
, and my childrens book on chronic pain, Fibromyalgia and Autoimmune Disease: "
Why Does Mommy Hurt?"
wishing joyful and pain-free days to all!
~The PFM
Tags: fibro, chronic pain, spoonies, hope, fatigue, lupus, autoimmune, connective tissue disease, funny, top 10, top ten list