My son infected me with another cold. This 2 days after my husband was in the ER for stepping on a pitchfork. Yes, my compost pile pitchfork. Yes, gross. It went in 2 inches- through his shoe.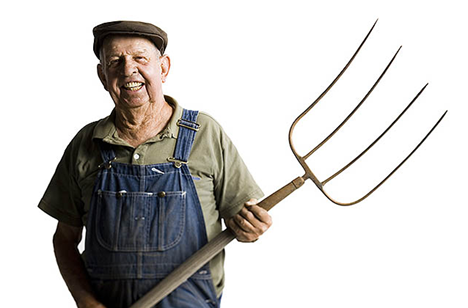 Yes. Ouch. He can't walk, or do much of anything for 10 days, so with the whole family sick, our home resembles a very disheveled medical field hospital.
Ever the optimist, I'm trying to compat the germs the al-natural way. Today, I googled 'natural antibiotics' and proceeded to consume:
1 Grapefruit
1 cup of pomegranate Keffir
2 TB wildflower honey
1 TB apple cider vinegar, yuck, mix with water next time girlie!
2 capsules chinese skullcap (natural antiinflammatory and antibiotic)
2 cups green tea. Also some *cough* green tea ice hagen daz ice cream. Hey, its got green tea in it, it counts!!
Extra Yumminess:
This weekend, I bought a 3 pound local organic chicken, and today I butterflied and roasted it with potatoes, using the fabulous cooks illustrated method. DELICIOUS! Not exactly anti inflammatory, but I'm learning to cook more whole, natural foods.. that Jimmy likes!
Nom Nom Nom!
Bonus: I threw all of the chicken bones and some of the fat into a pot with carrots, mushrooms, tomatoes, kale, kelp powder, onions and salt, and made the most delicious home made chicken stock ever. Can't wait to make soup :)
Critically important note to my followers!!: DO NOT under any circumstances ever add chia seeds to yogurt. Chia seeds blow up like gelatinous globs when in contact with moisture. I'm assuming this is why the 'chia pet' was so successful. I took one bite and it tasted like globby, disgusting tapioca pudding, in a bad, bad, bad way.